Alisha Michael - Pre-K and Kindergarten

Published: August 23, 2017 Updated: October 30, 2017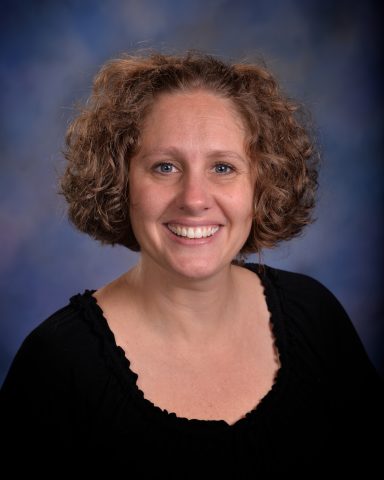 Alisha Michael is the Pre-K and Kindergarten teacher at APCS. Holding a Bachelor of Arts in Early Childhood Education, she has taught for eleven years, three of which have been at APCS. Teaching young children to read, write, and engage in a thematic exploration of their world are her favorite aspects of her calling.
     Outside of the classroom, Alisha enjoys reading and cooking, loves the ocean, and has a passion for writing to draw others to the love of Jesus Christ. She is married to Pastor Jonathan Michael. Their son, Joshua, is nine and a fourth grader at APCS.